Location

5-28-4 Arai, Nakano-ku, Tokyo, Japan. Zip:165-0026

Contact

TEL: (81)3-3388-6728 FAX: (81)3-3388-7653 Cellphone:(81)90-6496-6728 E-mail:tcc-ji@tcc-ji.com skype:tcc-ji QQ:2234736615

Establisher

Ishii Masae, Representative director of TCC Limited., Co

School President

Kazuo Shibagaki,Professor emeritus of Tokyo University

Foundation



| | |
| --- | --- |
| In 1987, | ICC Japanese Language School in Takadanobaba, Tokyo. |
| In 1990, | received an approval by the Association for the Promotion of Japanese Language Education. |
| In 1995, | changed its name to TCC Japanese Institute and moved to Arai, Nakano-ku, Tokyo by the teachers and up to present. |



Enrollment

Maximum 222 students (7rooms, 14 classes) Courses; Beginner 1 to Advanced 4 (8 to 20 students in each class) Private and Group lesson are also available.

VISA support

College-Student visa

Class hours

AM class (9:00 to 12:30) or PM class (13:00 to 16:30) through Monday to Friday.

Entry month

April, July, October, and January (four times a year)

Eligible Applicant



| | |
| --- | --- |
| * | Those who wish to obtain Student visa, and go on to a upper school(s) and/or find an employment and other matters in Japan. |
| * | Those who already obtain a legal status (Working Holiday, Temporary, Dependent visa, etc) and wish to learn Japanese comprehensively. |
| * | Those who already obtain a legal status and wants private lesson or group lesson to suit oneself aim and pace.(Detail of private and/or group lesson is to be arranged upon consultation) |



TCC Colors
1. Reasonable Tuition

  TCC is 100% managed by the teachers. Tuition is relatively reasonable for those students who want to study seriously.

  Besides the scholarship provided the government (Monbukagaku Sho;MEXT) through Japan Student Service Organization(JASSO), we provide our own scholarships to the students for high marks, for perfect attendance, and for persistence and diligence.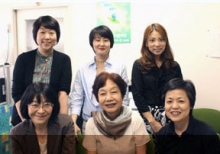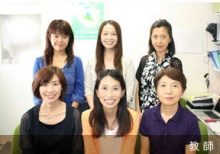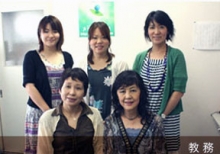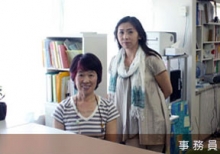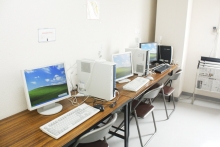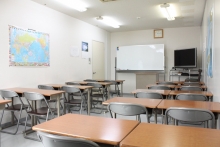 2. High Quality Lessons and Academic Guidance Counseling
  Our experienced teachers give fine detailed classes lessons suiting each student ability. There are also grade skipping system, a strict (pass/fail) grading system, and supplementary lesson or Kanji lesson as necessary.
  Each student will have an assigned teacher to provide thorough advice on how to choose school and register and so on.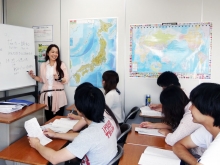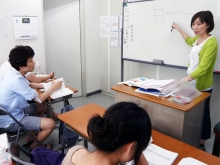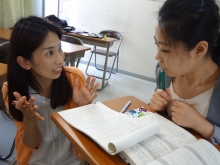 3. Kind and Meticulous Support
  Not only for learning, we also support our students living environment with our friendly and family-like attitude to help them to easily adjust to living in Japan.
4. Housing Accommodation
  We provide dormitories near our school for students. This housing is available to all students at a reasonable fee upon request.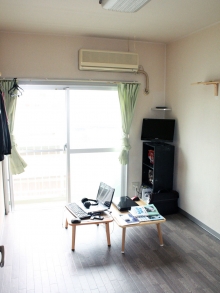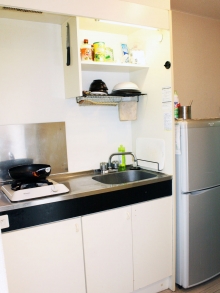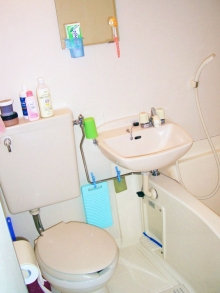 5. Favorable Environment
  Our school is located in a quiet residential area and thus suitable for your study. And yet we are conveniently located within 10 minutes from Shinjuku in the heart of Tokyo, one minute walk from the nearest station, and there is a large shopping district close-by.